Project goal
Tetritskaro's Mekldeurebi.
Grant recipient organization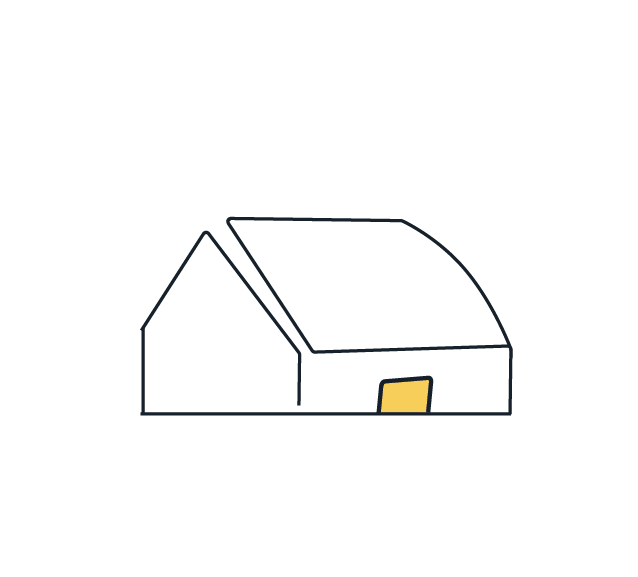 The road to peace
Place of implementation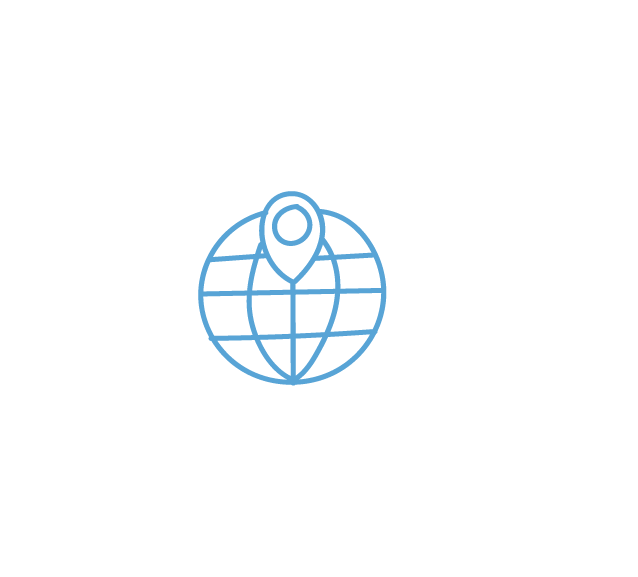 Kvemo Kartli
Full grant amount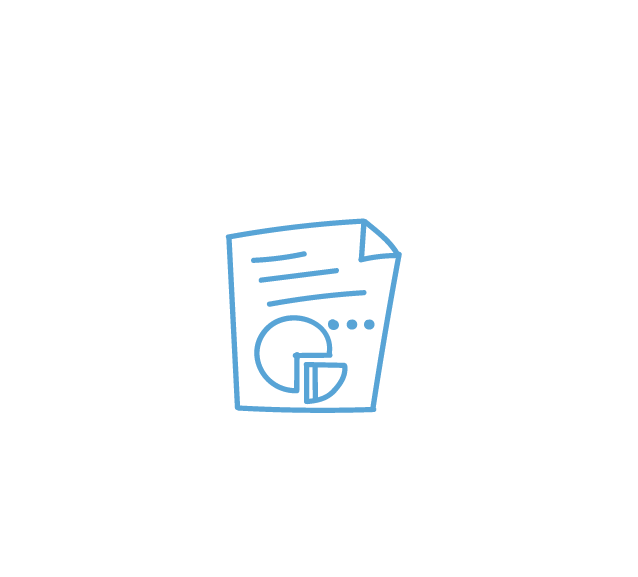 30,000.00 GEL
Amount issued by the organization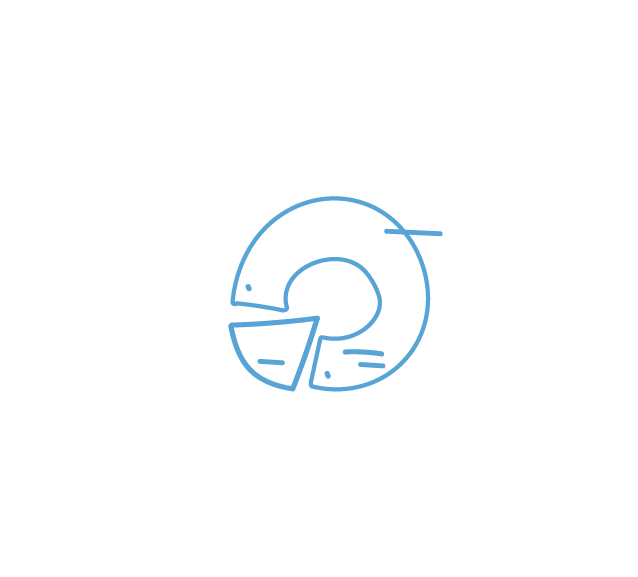 30,000.00 GEL
Source of funding
The project was funded by the Center for Strategic Research and Development of Georgia (CSRDG) Community Development Program. The program was funded by the Civil Society Initiative project with the support of the European Union and the Konrad Adenauer Foundation (KAS).